Get Started With

Digital Signage Content in Minutes
Our Unique cloud based professional grade Digital Signage solution allows you to create, manage and serve a whole host of Digital Signage applications. Using our solution you can display HD content from small 7″ tablets to large outdoor LED screens or you can create Video Walls. Our solutions increase sales, support consistent and compelling branding, provide an improved overall audience experience and support your business objectives.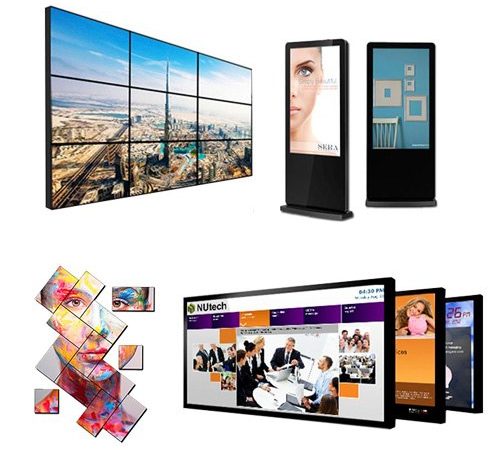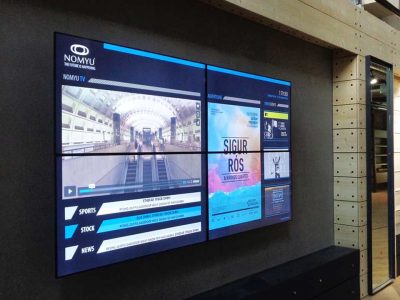 Create a video wall using existing displayes to showcase your services and products in an attractive way to engage your customers.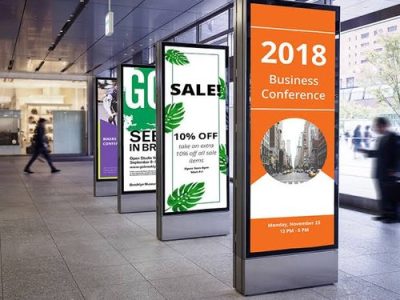 Promotions, offers and discounts
Schedule promotional campaigns and increase its effectiveness by highlighting various offers and discounts.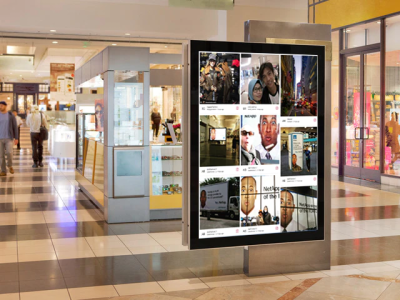 Display social media content and run hashtag campaigns on digital signage boards to engage customer and increase loyalty.
Digital Signage Tailored to Your Business Goals
Getting the right content in front of the right people to drive results can still be hard. Brio lets you securely share what matters most via screens to improve productivity, compliance and engagement.
Remotely Manage Your Digital Signage Content
Manage all your devices from single cloud based portal
Image result for digital signage display layout, More than 100 templates and slide layouts.
Pre-Schedule Content as per upcoming events.
Image result for smil video support "SMIL video support"
Image result for videowall "Create and Manage Videowall"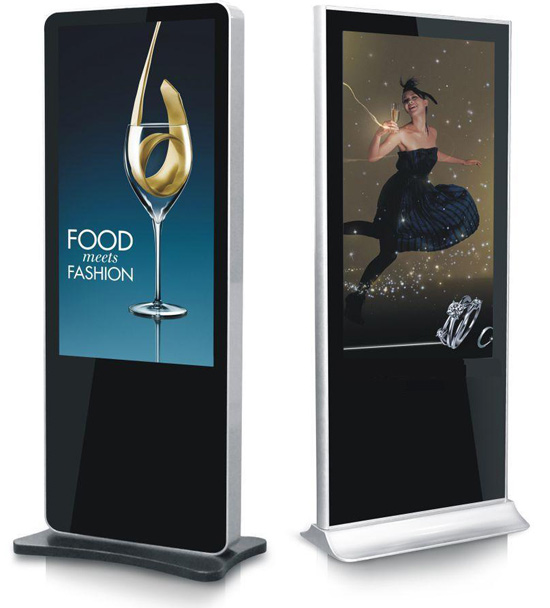 Ready to Talk About

Digital Signage Services? Let's Connect!