Laundry

Management & Counting System
In today's fast moving world hotel, resort, healthcare facility, commercial laundry or any company with multiple types of textiles have a sorting process for laundering. Brio offers RFID based laundry management system combining RFID laundry tags, RFID equipment and software. The system enables users to accurately and rapidly identify, track and manage large amounts of textile assets such as bed linen, towels, robes, uniforms and workwear. It provides an excellent solution to trace the clothes and other garments and laundry tracking throughout the complete cycle of its arrival in the laundry to its dispatch. Our solution consists of RFID washable laundry tags which are attached to the garments.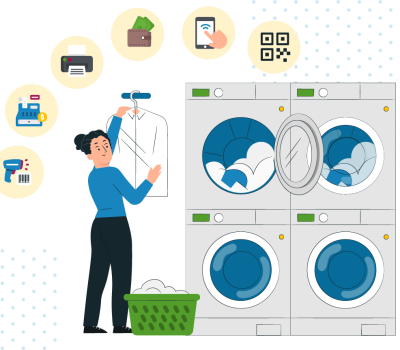 Manage Equipment Efficiency
Manage equipment efficiency and assess which machines are operating efficiently to maximise resource efficiency and repair/replace machines where resource consumption is high relative to output.
Our packaged cloud software solution features user-friendly web interfaces for order management and fulfillment, delivery/pickup/inventory/stock visibility status, as well as direct laundry chats for specific requests. It integrates seamlessly into existing laundry processes and ERPs.
We integrate the latest in RFID technology and user-friendly web apps and interfaces to enable close to 100% control of linen and uniform inventory by our customers, including laundries, hotels, casinos, resorts, hospitals and nursing homes.
From purchasing, employee assignment and daily use to final discard. The uniform inventory management software records who is responsible for each uniform, monitors inventory levels, keeps the current location of each garment, monitors daily pick-ups and drop-offs, controls the quantity of garments each employee is allowed to have and tracks employee responsibility and uniform losses.
Our system accurately records laundry activity to eliminate losses and overcharges, tracks rental garments and customer-owned uniforms, and monitors uniform usage and aging to maintain quality standards and forecast purchases.
Laundry Management With Insights
Our system provides real-time data at every step of the washing, sorting and distribution cycle whether it is in the laundry, in transit or at the place of use. Our inventory management software integrates seamlessly into existing laundry processes as well as enterprise resource planning (ERP), and features user-friendly web portals for administration, order management, invoicing, production control, driver's run, delivery, pickup and inventory.
Users get instant access to their management platform through a dedicated web page — from any device — and benefit from actionable insights with real-time interactive dashboards and reports.
Advantages of Laundry Automation
Strengthen Customer Relations- Eliminate shipping errors and disputes with customers. Validate all shipments and receipts at customer locations. Provide the customer with inventory and laundry activity reports.
Identify Customer Losses-  100% control of customer-owned and rental inventory by tracking individual items.
Cut Labor Costs- Eliminate manual counting and recordkeeping. Automate sorting by the customer and by the employee for uniforms.
Increase Revenue- Opportunities, Provide additional value-added services to customers with UHF-RFID inventory tracking and accurate reporting.
Reduce Purchases- Reduce purchases of laundry-owned rental inventory by 5% or more by knowing exactly what to buy to maintain quality standards and optimum inventory levels.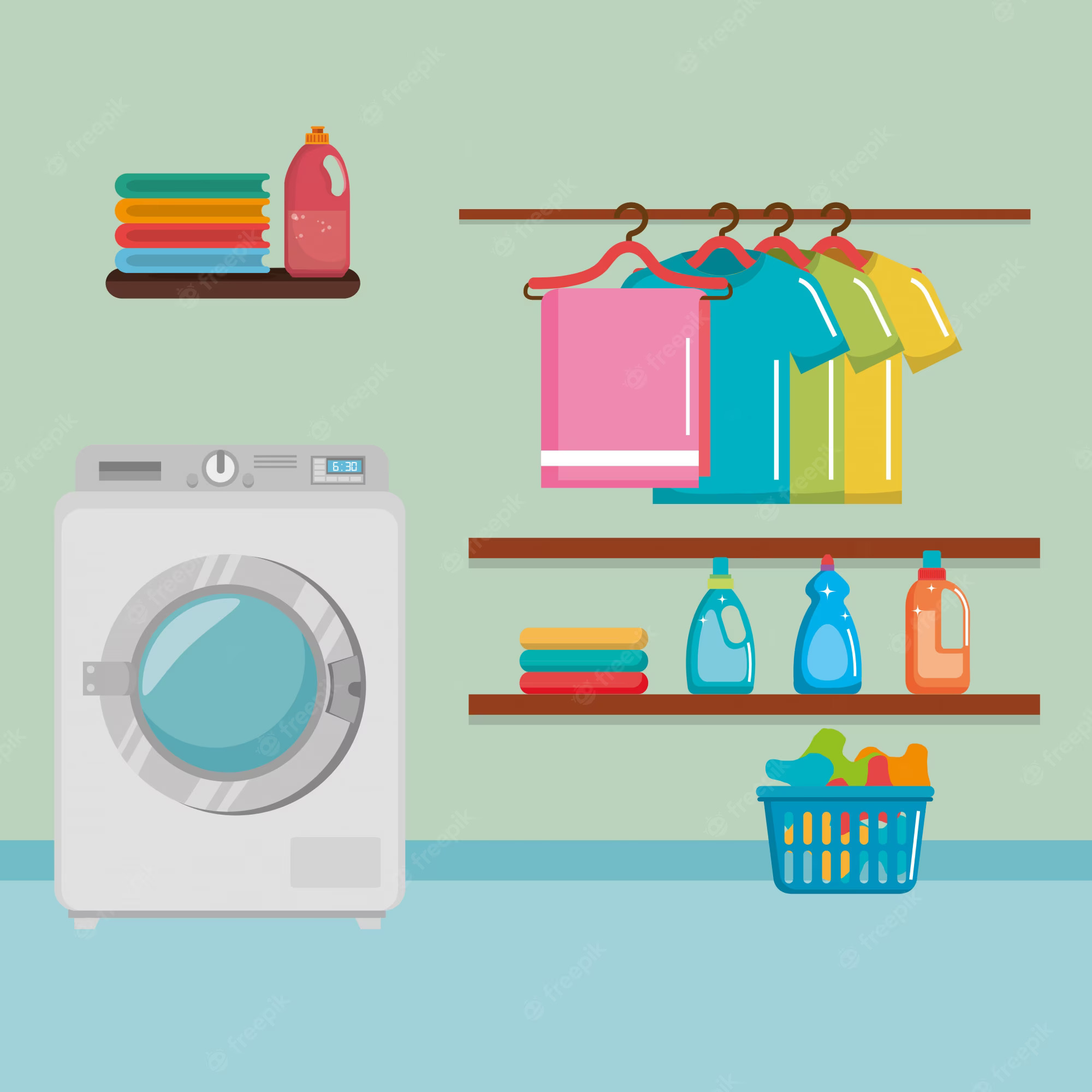 Linen and Garment Tags With Excellent Performance and Durability
Our linen and uniform management platforms enable real-time inventory availability and visibility over textile assets for multiple industries, including:

Commercial Laundries
Reduce Resource Consumption,

Operating Costs & Optimize Your Operations