In this rapid growing economy, the number of vehicle users increases exponentially that demanding more parking space. With improving number of vehicles on the road along with the mismanagement of available parking space, leads to parking associated concerns.

Smart Parking sensing technology is leading the way in the delivery of proven, fully integrated, end-to-end parking solutions.
Brio Smart Parking Solution is designed for busy and high-volume parking, which offers customers a precise parking guidance with indicating lights, guidance displays and vehicle search kiosk. Our Smart Parking system is made up of interchangeable components and fully integrates parking, guidance, payment and analytics as well as a host of other complementary services and options.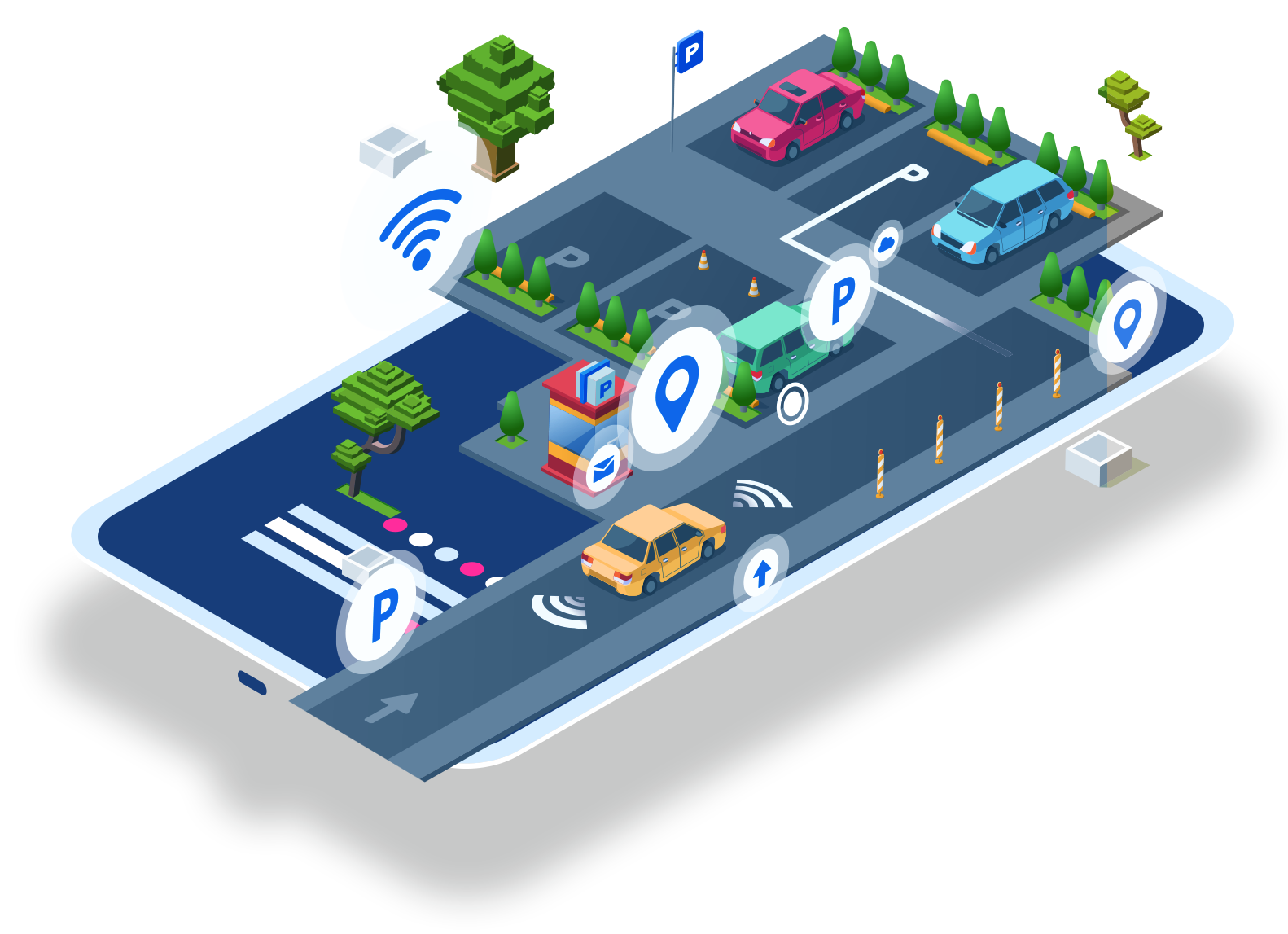 Componants of Smart Parking System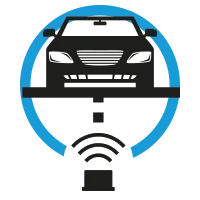 Sensor
Buried under every kind of road surface, precisely set in order to give accurate information in real time about parking lot status free or busy.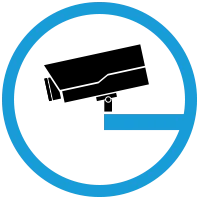 Cameras
Placed on a lamppost or an high pointview, cameras for identification of the presence of vehicles on individual parking bays & smart parking detection activities.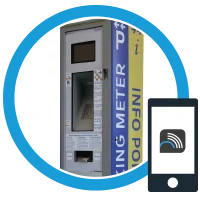 Parking meter
The parking meter (or alternatively the App) provides in real time information related to the payment or the title that authorizes the user to park.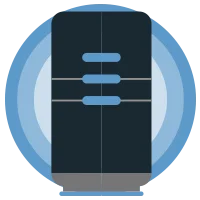 Central Server
Central server is the hub of all the information collected. It can instantly communicate, keeping all system variables updated in real time.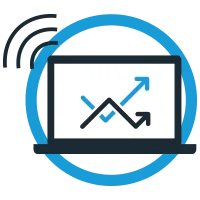 Management software
The powerful processing tool that that analyzes information and Processes the data received in real time and makes them available through the Internet network.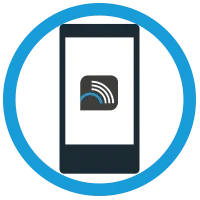 Mobile App
This App allows users to interact with the whole Smart Parking Systems. To manage payments and virtualized smart cards. It drives the user to the selected destination.
Brio's Smart Parking System
Our Smart Parking system comprises of in-ground and OHI vehicle detection sensors, which are installed per bay and link up to a network of WiFi enabled Smart Spots, which in turn feed real time data into our Smart Cloud platform.
Once installed, operators can manage the parking needs of their community using the visibility that the Smart Cloud dashboard provides. This not only shows live parking events, but affords users detailed site information such as parking trends and abuse of parking spaces, meaning informed decisions can be made around how the status of each individual bay is regulated. As well, detailed reports can be generated, and analysts also have the power to generate customised, targeted reporting themselves, without having to bring in external IT contractors.
Looking to Improve Customer Experience?

Get Started With Brio Smart Parking System