We Build Awesome

Mobile Apps
Mobile apps and websites are the enabling centerpieces of digital convergence for every business, every industry. We help businesses engage with their customers on their most personal devices — from phones and tablets to wearables and TVs.
We know how to create business value with mobile technology
Cutting edge user friendly design
We take security seriously, 24X7 Support
Flat and reasonable Pricing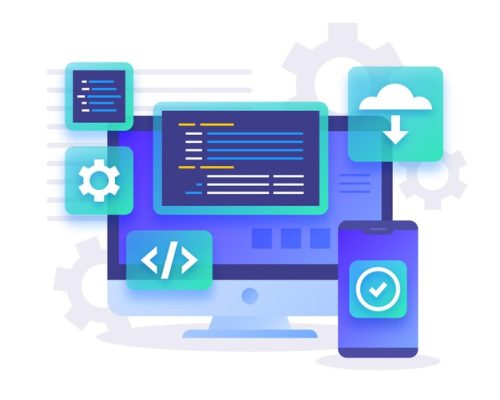 Consulting
Based on our knowledge and expertise, we can help you develop a strategy and roadmap that ensures faster and more cost-effective development of your Android applications.

Application Integration
We can help you integrate your Android applications with other applications and APIs so you can provide advanced features and functionalities to your applications.

Custom Application Development
We provide custom Android application solutions for your company, be it in education, social networking, travel, entertainment, m-commerce or as an enterprise application.
We've Got Developers With On-Demand Experience
Our programmers, developers, and engineers are highly proficient in all popular programming languages, frameworks, databases, and development tools.
For Mobile Application Develpopment Services
Different Industries We Serve
Ready to Make Your Mobile Apps More Effective?

Let's Get Started!