Transform Your Business

With Our Awesome Solutions for IoT
The Internet of Things is a network of smart objects and cloud infrastructure; exchanging data and then transforming it into actionable intelligence. This convergence of IT (information technology) and OT (operations technology), draws its strengths from both worlds such as use of sensor technology to gather insights from the field, and using data analytic capabilities in the cloud.
Whether you are an individual entrepreneur or a large enterprise, the Internet of Things will undoubtedly impact your business. With our unqiue IoT business solutions, you will be ready to mobilize and capitalize on this exciting business revolution.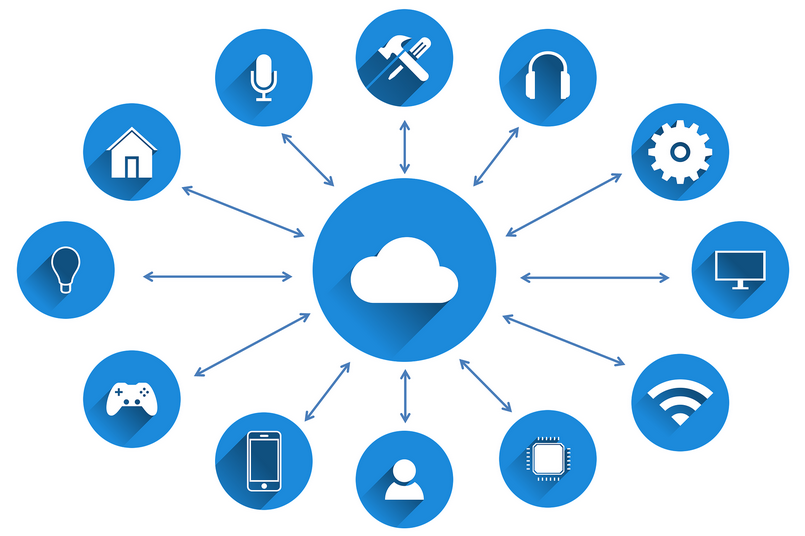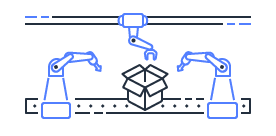 Industrial
Our IoT customers are building industrial IoT applications for predictive quality and maintenance and to remotely monitor operations.
Connected Home
Our IoT customers are building connected home applications for home automation, home security and monitoring, and home networking.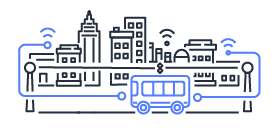 Commercial
Our IoT customers are building commercial applications for traffic monitoring, public safety, and health monitoring.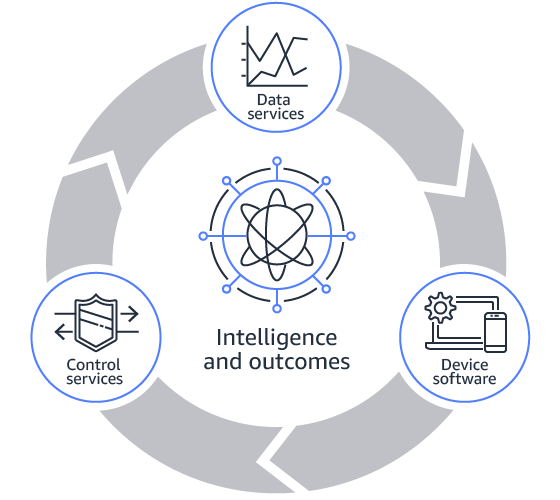 Internet of Things - What We Offer
IoT provides device software, control services, and data services. Device software enables you to securely connect devices, gather data, and take intelligent actions locally, even when Internet connectivity is not available. Control services allow you to control, manage, and secure large and diverse device fleets. Data services help you extract value from IoT data.
Monitor overall business processes
Enhance employee productivity
Improve the customer experience
Save time and money
Generate more revenue.
Integrate and adapt business models
Plan Your IoT Program Customized to Your

Business Needs. Connect With Us