Enhance public-government interactions by enabling easy access to citizen services and information online. Facilitate transactions, cut costs and improve operational efficiency with mobile and digital governance solutions. we deliver secure, reliable, powerful technology solutions as a strong foundation for responsive services to citizens. Our government IT solutions allow you to provide secure, seamless and reliable services.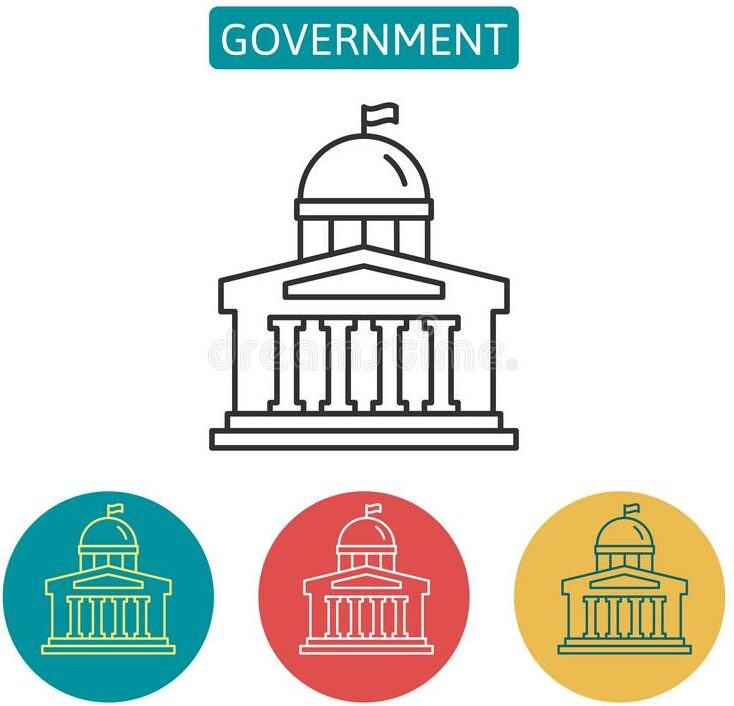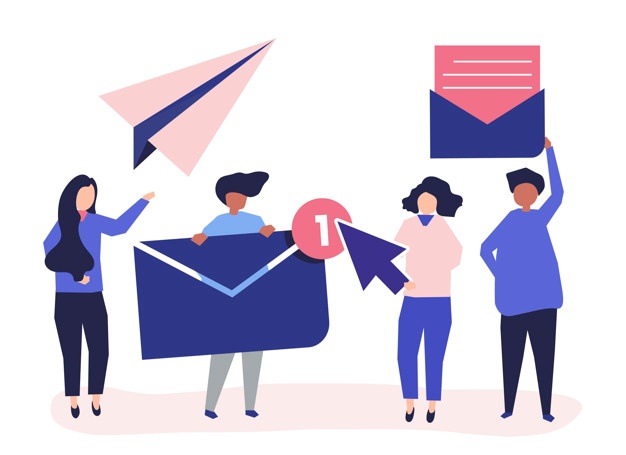 Bulk SMS for Government Sector
Government and Public Utilities prefer bulk sms a lot because it is easier and fastest way to reach large number of people in a short time. Our SMS gateway is capable of delivering high volumes of bulk SMS messages and our SMS services are scalable, reliable, and extremely easy to implement. With bulk sms you can easily establish a good relationship with your citizens and provide them vital information's like about Government Welfare Policies, Payment Reminders for Tax, Electricity, Water, Telephone Bills, Public Awareness Messages, etc.
Secure, reliable messaging partner
Bulk and urgent messaging specialists
Connected with your ecosystem
Web Development for Government Sector
Brio specializes in web designs and development for government & public utility sector. Government website design must serve all people, including those with disabilities, We develop most-advanced designs which include easy information delivery and task completion with powerful yet easy-to-manage interfaces, we create websites that are mobile-friendly, responsive, and accessible.
Navigation with search capability
Notifications and online services
Responsive design
Personalized experiences based on geography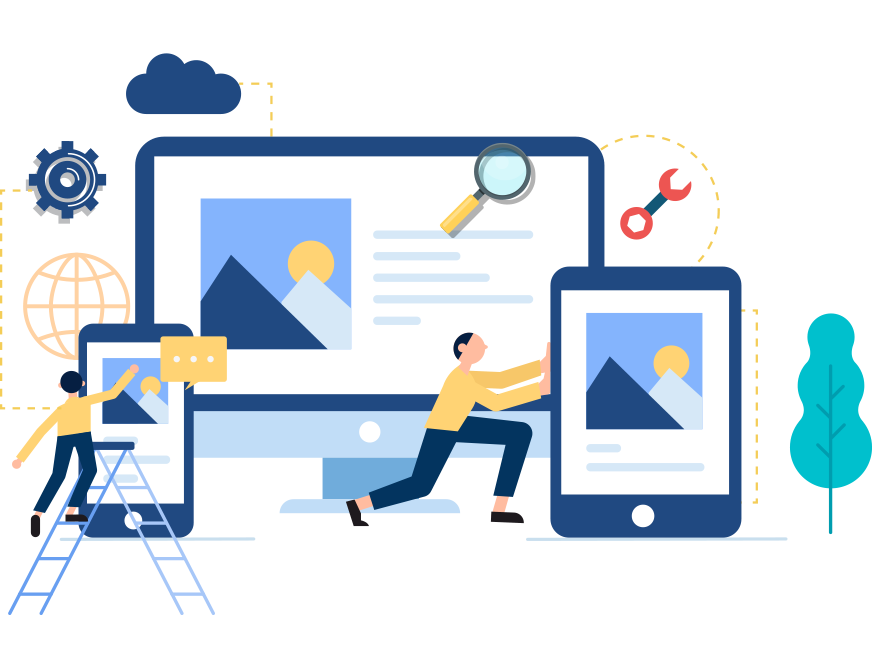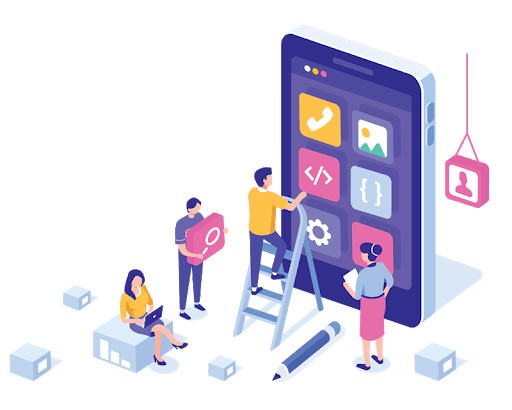 Mobile App Development for Government Sector
Mobile devices have emerged a significant accessory in recent years, The government is utilizing mobile apps to serve people with public services more efficiently. We help government agencies to leverage the mobile technology with citizen-centric Apps for delivery of real-time information & public services and Enterprise-Focused Apps to simplify government administration.
Easy access to useful information & public services.
Secure real-time access to data for mobile workforce.
Convenience, efficiency & cost reduction.
Better citizen service & high value interactions.
Software Development for Government Sector
Brio offers top government software solutions that helps government organizations better serve the public. We understand the unique missions of government projects and can assist to address your top-most priorities and challenges, Our software development team can integrate our configurable system with your third-party systems or build a new solution altogether to meet your specific needs.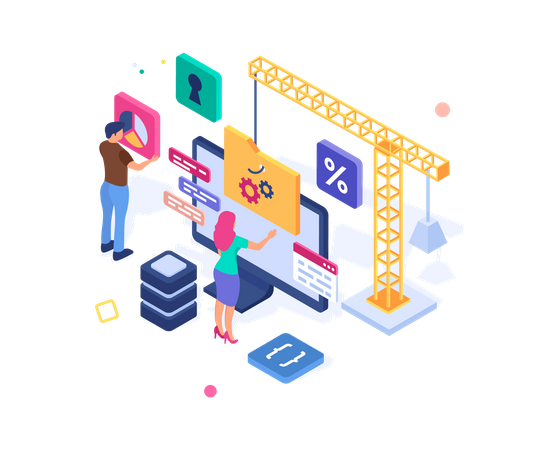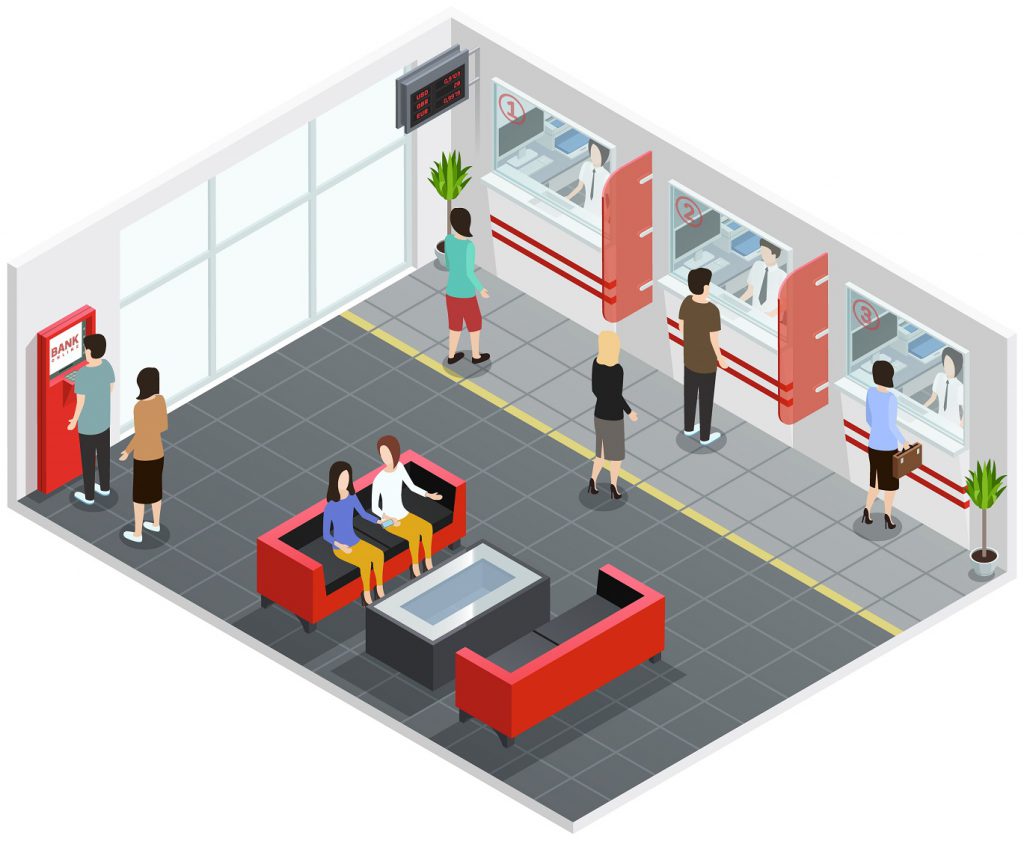 Queue Management System for Government Sector
Public service departments are often busy places. Automate citizen queues to improve the speed and quality of public service. BrioQ systematically eliminates long queues and wait times through remote queuing, we offer a queuing and self service solutions that optimize service operations, connect visitors to the right service representative at goverment offices.
Increase visitor satisfaction.
Monitor staff and service area performance.
Make BI and data-driven decisions
Multilingual 24×7 operational capability.
Internet of Things for Government Sector
IoT is an effective tool for delivering public services in more proactive manner, providing the right people and systems with the right information to improve their decision-making and help streamline processes, Brio builds a secure foundation to leverage IoT for improved public sector services, smarter infrastructure, and enhanced livability and safety.
Increase employee productivity, through improved labor effectiveness for government services
Connect militarized defense effectiveness through improved situational awareness and connected command centers, vehicles and supplies
Reduce costs, through improved labor efficiency and reduce operational costs.
Improve citizen's experience, through shorter search times, improved environment and better outcomes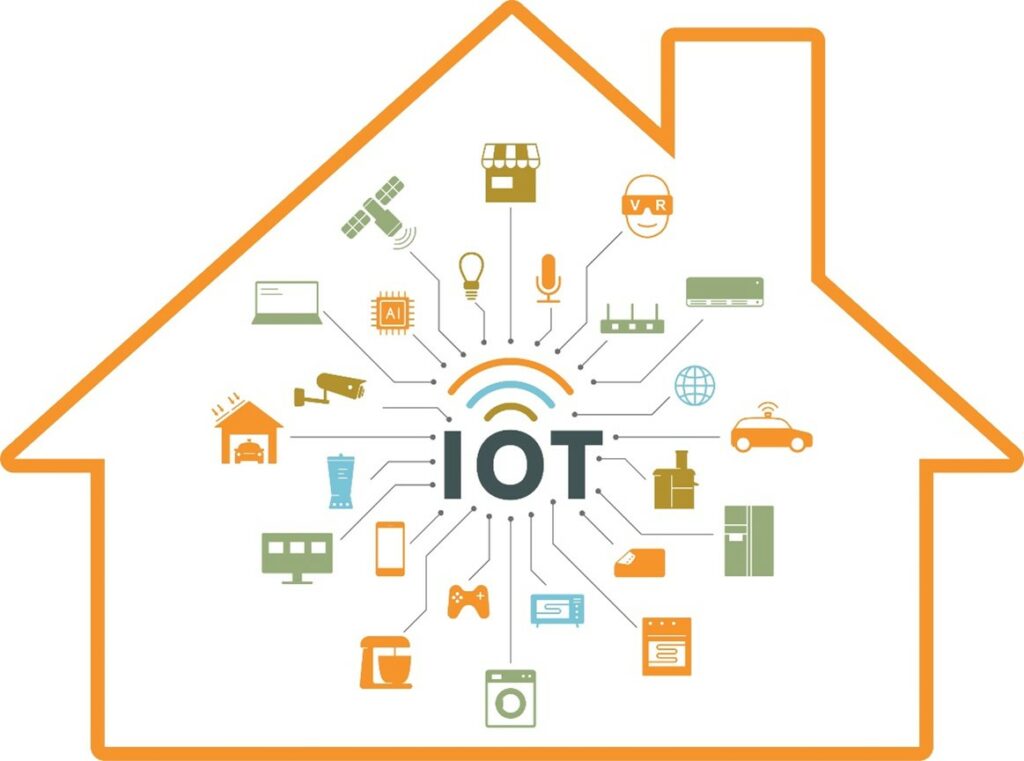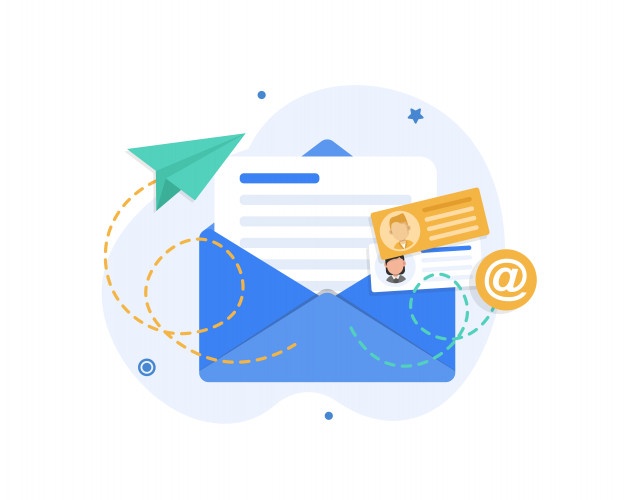 Transactional Emails for Government Sector
Transactional emails are messages that businesses need to send in order to facilitate a transaction or provide a product or service, as requested by the customer. With Brio Start sending transactional email in a matter of minutes. Using the same interface from your marketing emails, we ensure you deliver your messages in seconds to your recipients' inboxes.
Pre-paid Meal card for Government Sector
Providing employees with meal card or food card to buy breakfast, lunch or dinner during the working hours improves employees productivity. Government and public sector offices deal with huge number of employees everyday, Brio offers a ticket restaurant meal card – A food card that offers the ease and convenience to employees with meal allowance on a card platform that can be loaded monthly via online platform. The prepaid food card is a smart way of disbursing tax free meal allowance to employees.
Easy acquirement
Easy Loading and Reloading
Easy Tracking
Smart Ordering System
Tax Compliance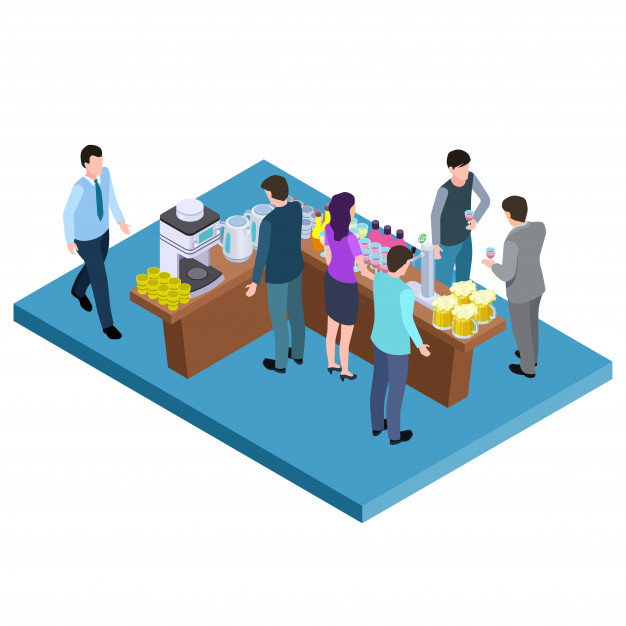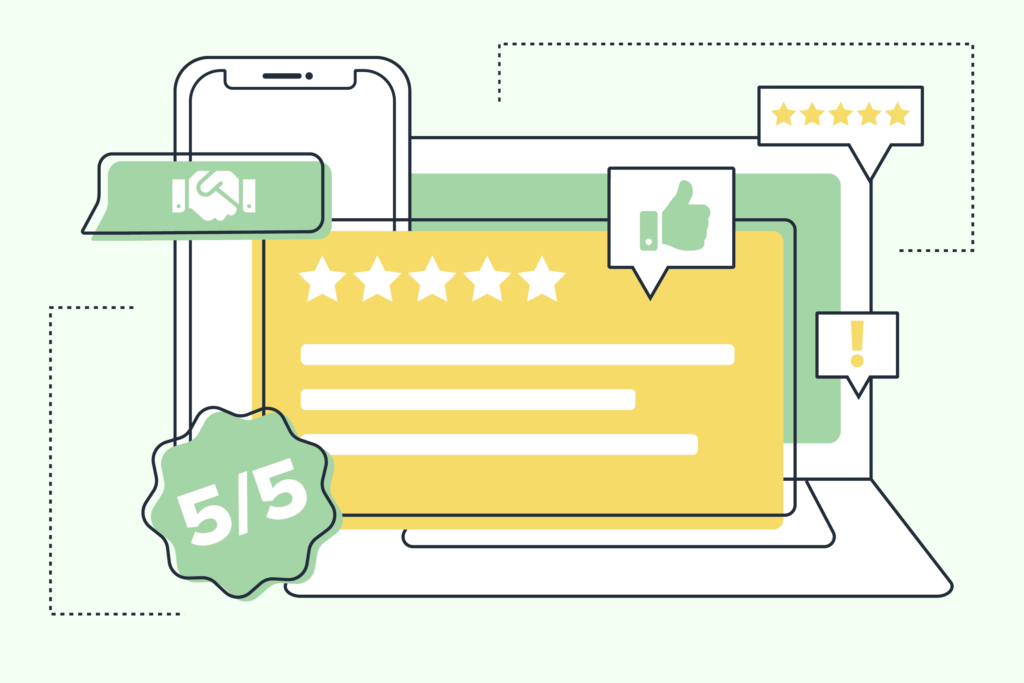 Customer Feedback System for Government Sector
Improving the citizen journey can allow government organizations to increase customer trust, make more informed decisions, and do effective damage control to ensure citizen happiness and maintain government organizations' security and stability. Brio's customer feedback system allows you to utilize digital tools to gather feedback on your services and the performance of your staff. It generates reports carrying insights on customer experience and enables central management of citizen feedback gathered from all branches.