Start sending SMS through SMPP for high volume messaging with 100% uptime.
The Short Message Peer-to-Peer (SMPP) protocol is a telecommunications industry protocol for exchanging SMS between SMS peer entities, SMPP Server and/or External Short Messaging Entities. It is used to allow third parties to submit messages and collect Reports for the same. SMPP Server allows ESME such as SMPP Clients to connect and submit SMS.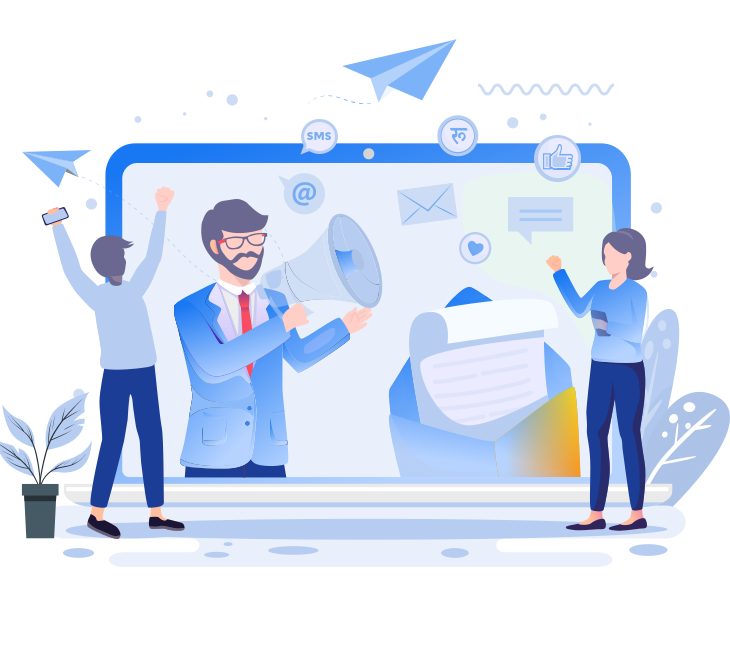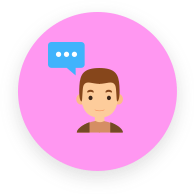 Instant Delivery
SMPP is a direct connection to carriers and provides instant delivery.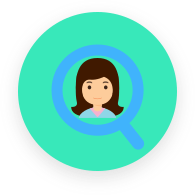 High Throughput
Send thousands of messages per minute with our high throughput SMPP gateway.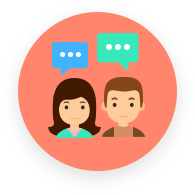 DLRs and Inbound SMS
Handset delivery reports and inbound SMS are supported.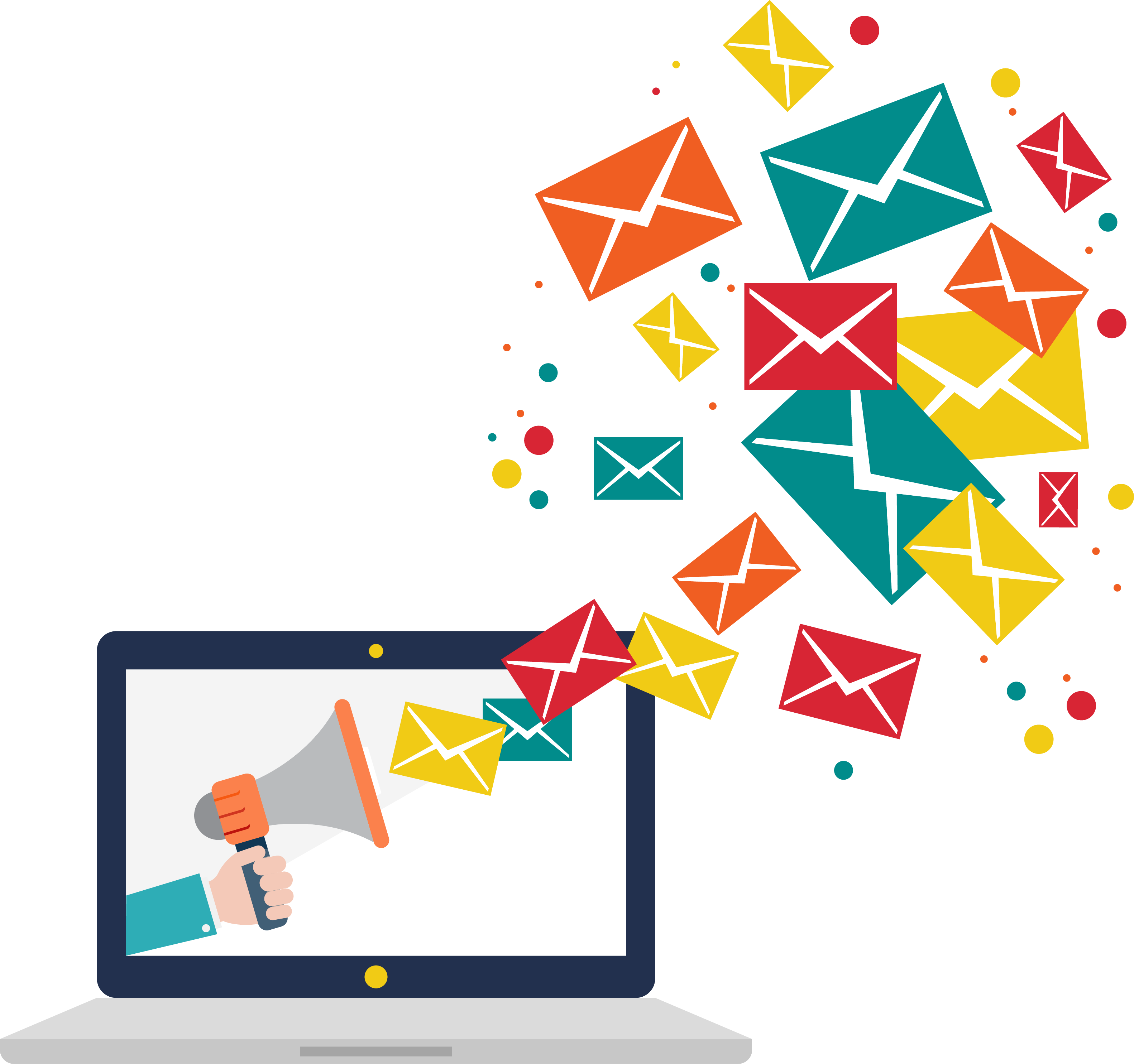 Kay Features of Our SMPP Gateway
SMPP 3.4 specification
Supports lower version SMPP 3.3
Multiple SMPP Connections supported
Simple text SMS, Concatenation (multi-part SMS), Binary andUnicode (UTF-8) for sending out multilingual SMS supported.
Supports easy creation and sending of specialized SMS like mono Ringtones, WAP Push, vCards, OTA settings, Picture SMS, Flash SMS, operator logo, Special characters et al.
File Upload Utility (Excel/Text)
Multiple SMS termination points (SMSC connections) can be run simultaneously with advanced delivery optimization rules like choice of channel based on the time of day, day of week, content of message, destination operator, type of message and so on.
Reports consist of MSISDN tracking reports, Summary of SMS sent / received on the basis of number series / time of day and many more.
Brio SMS Gateway supports high availability cluster deployment with a committed up-time of the gateway system of up to 99.999%

Super Reliable SMPP Gateway
Count on Brio to send your bulk text messages fast and reliably. With our 100% Uptime SLA Guarantee, you can send mass SMS with confidence.

Outstanding Results
With Brio's direct Tier 1 routes your messages get delivered and delivered messages get opened. Send transactional messages and automate your communications.

Seamless API Integration
Integrate with ease with our comprehensive SDK library and API documentation. Built for developers, by developers, we know how to play nice with hundreds of other platforms.
Our SMPP Gateway System Architecture: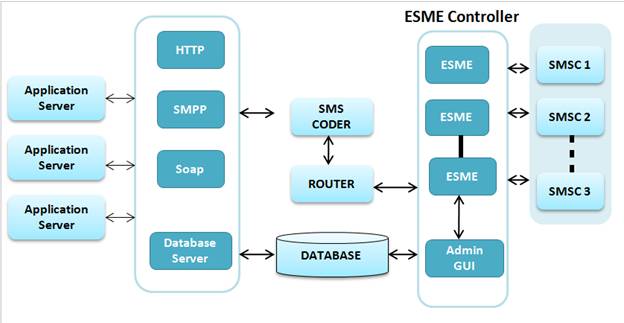 Get Started Today With a Reputable SMS Aggregator

You Can Rely on. Contact Us Today