Years of studies have revealed that providing employees with meal card or food card to buy breakfast, lunch or dinner during the working hours improves employees productivity.
Brio is delighted to introduce Ticket Restaurant Meal Card – A food card that offers the ease and convenience to employees with meal allowance on a card platform that can be loaded monthly via online platform. The prepaid food card is a smart way of disbursing tax free meal allowance to corporate employees.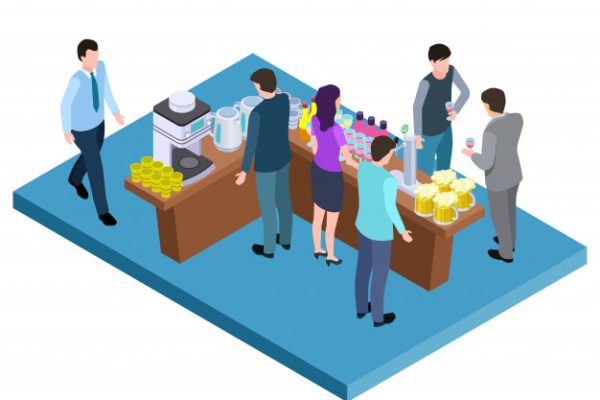 Meal card makes your

Employees happy!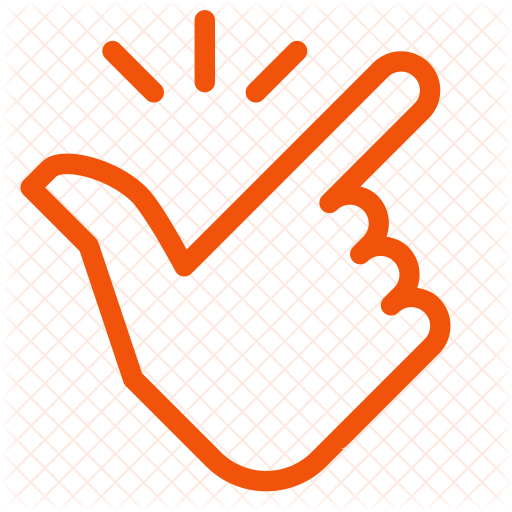 Easy Acquirement
The Meal Card is provided to all authorised employees of the corporate. The card is activated upon receipt of the card fee from the corporate.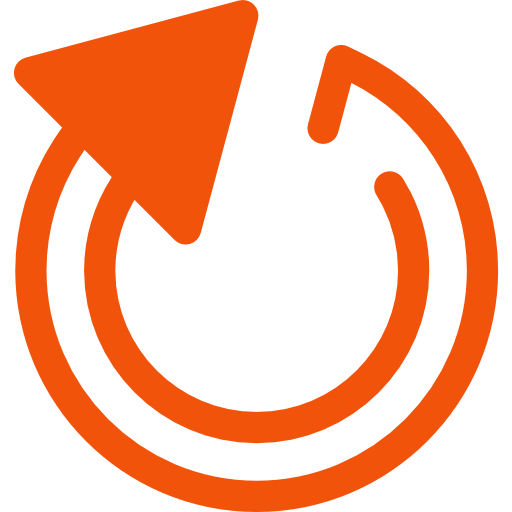 Easy Loading and Reloading
The card can be loaded simply by providing the upload details and instruction to fund the cards by debiting the corporate's Current Account.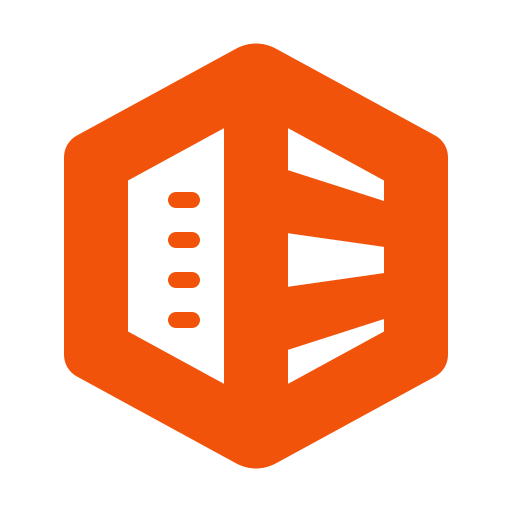 Easy Tracking
The user-friendly interface allows the corporate to track the load, spends and status of each and every Meal Card attached to the corporate.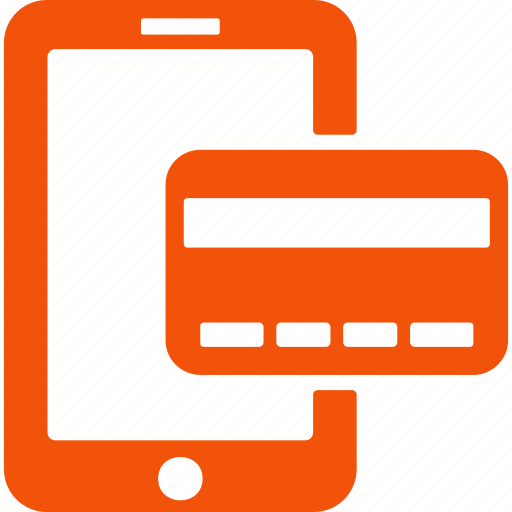 Easy to use
The Meal Card can be used like a debit card or a credit card at any food and beverage merchant establishment.
Prepaid Meal Card - Value Proposition Smart Ordering System
Plug & play and hassle-free online ordering panel for HR's

Pay on the Go
Freedom to pay via card, mobile app, online, card-on-delivery, NFC, QR or SMS Tax Compliance
Widest affiliated merchant network in strict compliance with official guidelines
Less Hassle, More Control
What if you could integrate the meal card or meal voucher system into the expense management system of your company? That is where Brio comes into play.