Whether you are a school, a university or an educational institute brio delivers hassle free IT services and support for education sector in UAE. As a software development and consulting company we understand the unique requirements of the education sector and provide quality IT services and solutions. We can help you to select the best IT solutions and new emerging technologies specifically for your academic Institution.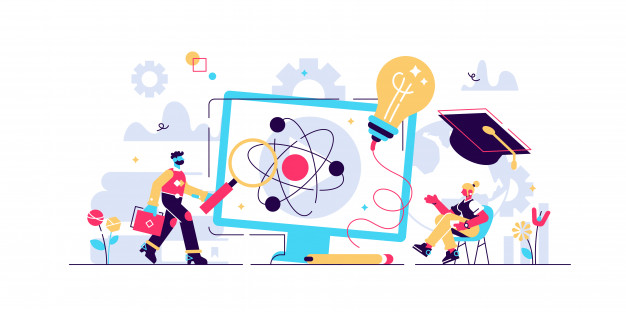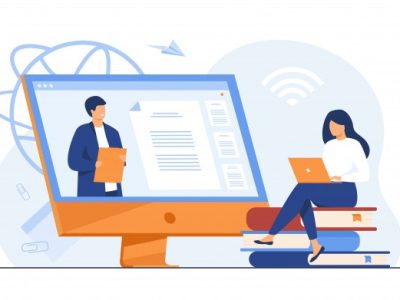 WiFi for Educational Institutes – Universities & Schools
Educational institutions can develop interactive learning enviorenment and enhance the digital studies' curriculum by providing free Wi-Fi to students, staff and visitors. Meet the Internet needs of your students and staff by providing a safe wireless high-speed connectivity.
Bulk SMS for Educational Institutes
Schools, colleges, private study institutions are adopting all the latest technologies and SMS services are among the widely used technologies by study institutes. Educational institutes can utilize bulk SMS service for reaching parents and students with the right information at the right time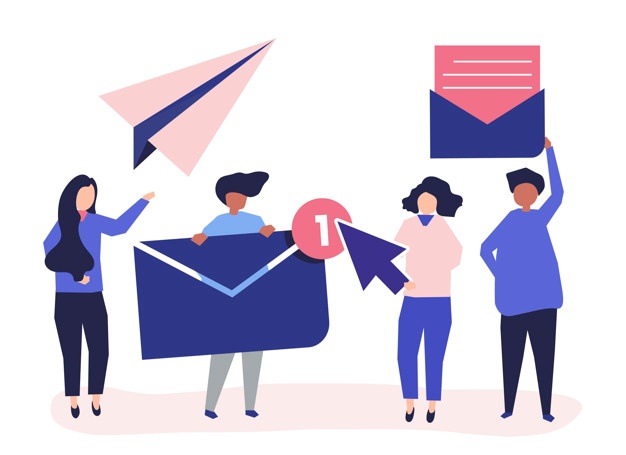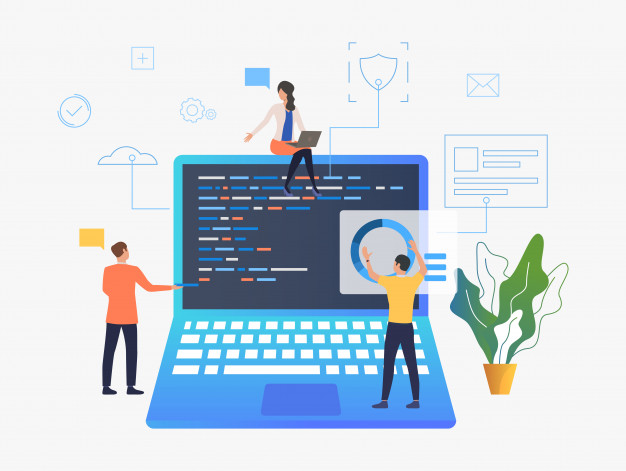 Web Development for Educational Institutes
Nowadays, institutional organization are converting their business online using website. A professionally developed website can serve many purposes from informative queries to all the announcements, examination information, updates for students & teachers, fees structure etc.
A student can get all the information related to exam dates, entrance exams, syllabus details, results, grade history, final exams and much more
Queries regarding lectures and studies can be answered through the portal
Tutors can provide live coaching sessions to students
Organizations can update regular data and manage it systematically through CMS Systems
The organization can promote its services.
Mobile App for Educational Institutes
Mobile Apps Are Transforming the Education Industry and creating more interactive and dynamic experiences for students. On mobile education app Students, parents, and teachers can collaborate on a single platform and discuss report cards, grades, or assignments
1.Better Interaction – These apps are usually developed with a user-friendly interface and attractive design. aim  is to have kids proactively learn on their own, which a fun, educational app can motivate kids to do. 
2. Unlimited Learning – Students can have access to unlimited sources and knowledge. Information is not only limited to books.
3. Ease of Communication – These education apps allows parents to keep track of attendance, assessment reports, and other remarks about their child.
4. 24×7 Availability – Education app are not bound to any certain time table. Education apps allow you to learn anytime and anywhere in the world.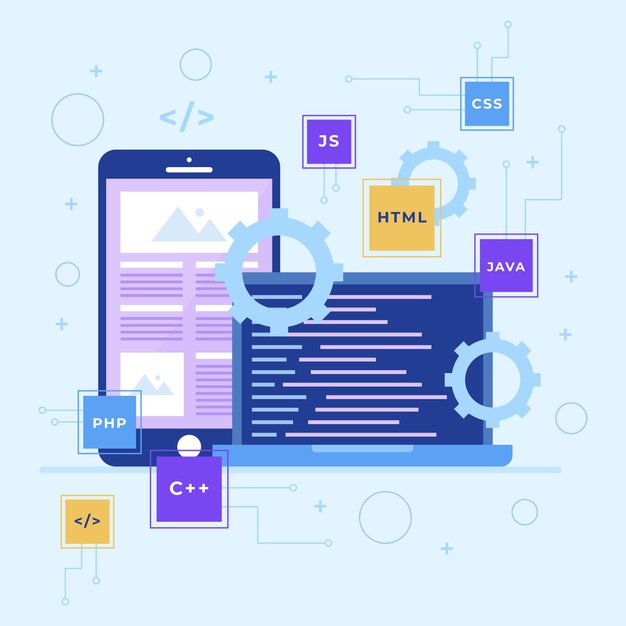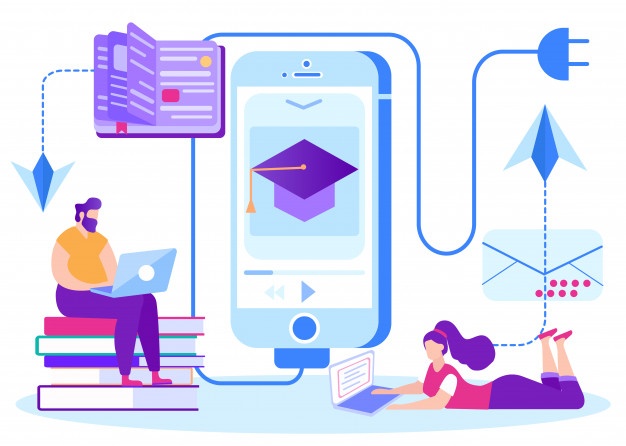 Student Feedback System for Educational Institutes
Education surveys and feedback forms are a great way to get unbiased and direct feedback from students and parents. Us our feedback systems at schools, colleges and universities to get real-time, feedback. Student's can give feedback on Android or iOS devices using a standard designed form and the concerned authority is instantly notified of issues in real-time.