BrioCHQ is Professional cheque writing software or cheque printing software that enables corporate and home users to print cheque accurately, easily and safely. This program prints: cheque payee, cheque amount, word amount and cheque date onto a banker's cheque. Template Designer Enables support for wide range of printer and cheque Templates. It automatically converts numbers to words. You can have your cheque printed with just a few seconds without any special cheque printer.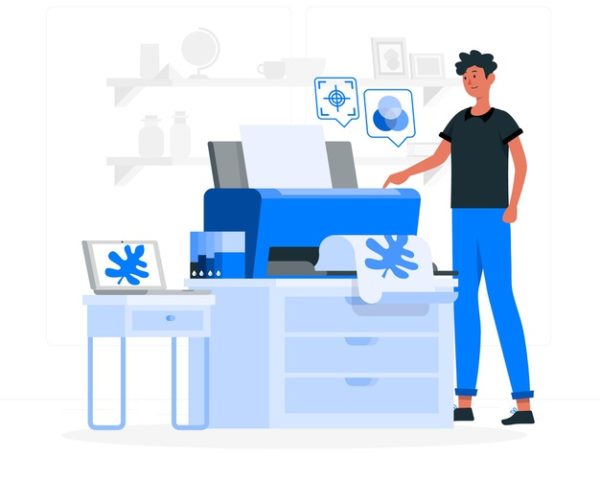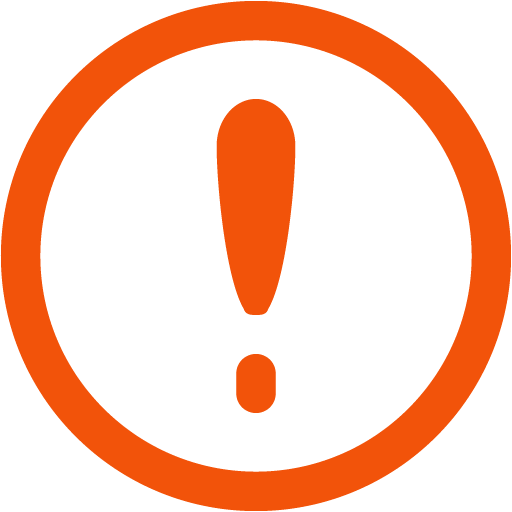 Quick, Smart and Error Free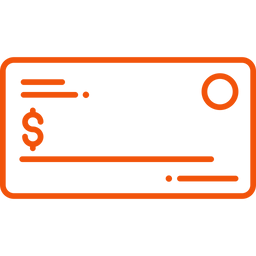 Use Normal Cheques For Printing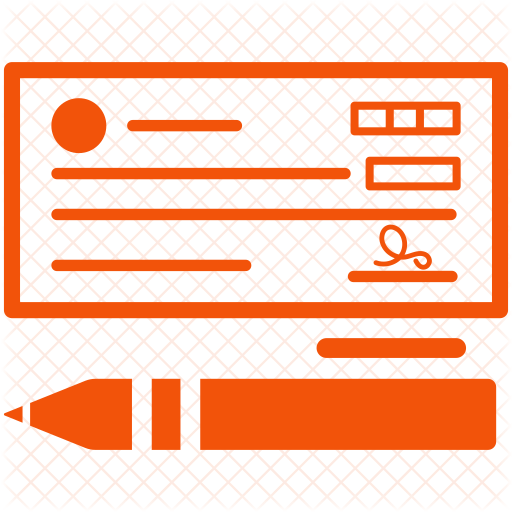 No Smudges, No Overwriting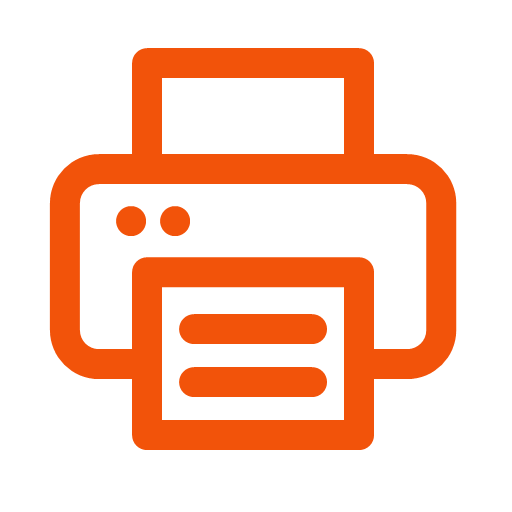 Compatible to Most Standard Printers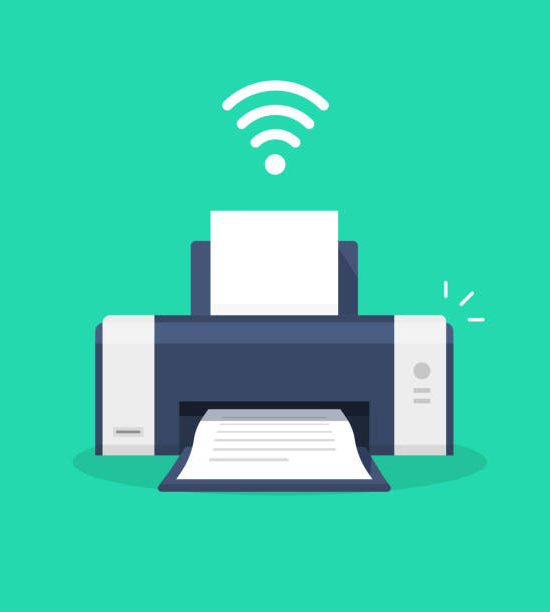 With BrioCHQ Software, spelling mistakes and differences in amount and amount in words that will result in cheque being returned can be eliminated. The payee's name that was printed before is automatically stored and the name can be retrieve with just a few initial keys. This will eventually reduce the administrative cost incurred for returned cheques!
BrioCHQ Software can provide you fast, friendly service at competitive rates. This user-friendly software enables you to print any bank cheques using only minimum system requirement. This Product only works on Windows OS. All Windows versions are supported.
Multi Currency
Automatically converts number to word
Bank Cheque Template Designer
Adjustable Cheque Alignment
Company Stamp Printing
Optional Tags (A/C PAYEE ONLY, NOT NEGOTIABLE, CROSS CHEQUE)
Automatic Payee Name Listing
Brio Cheque Writing and Software Solutions.

Let's Connect to Discuss The Needs of Your Business