BrioQ: Appointment

& Queue Management
Enterprise Virtual Queue Management System
BrioQ is designed to reduce waiting time and improve service delivery & customer satisfaction. We provide cost effective queue management system, which is effective and widely used for Typing centers, Hospitals, Offices, Banks and Business centers.
A complete system that caters to diverse queuing needs from a basic queuing system to a sophisticated, multi branch, multi-region enterprise solutions. Our queue management system allows customers and visitors to enter a queue by taking a ticket via different channels such as Self Service Ticketing Kiosk, Web Ticketing, Mobile App and Online Appointment.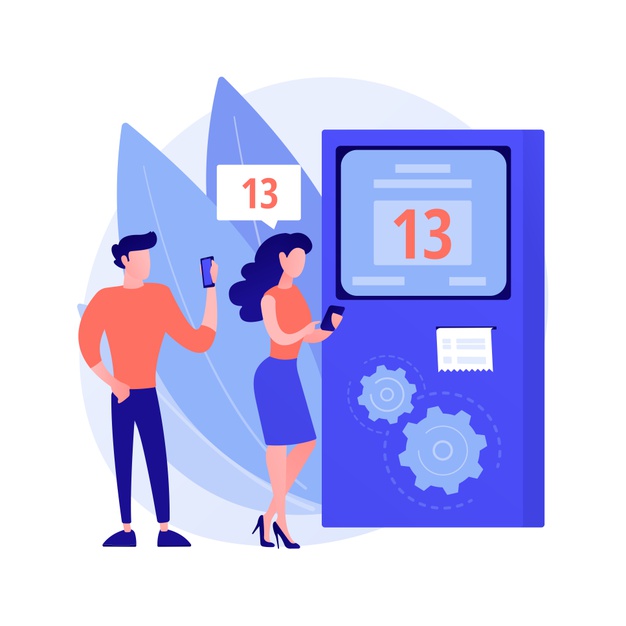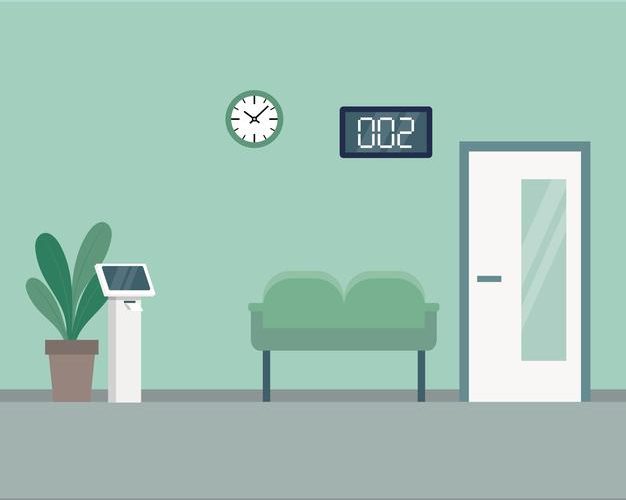 Benefits Of Queue Management System
Queue management systems, in general, can be defined as efficient systems that help to cut down on customer waiting time
Optimize Service Levels
Simple Check-ins
Appointment Scheduling
Enhance Communication
Captures Customer Journey
Real-time Queue Monitoring
Real-time notifications
Improve Customer Satisfaction
Application Of Queue Management System
Queue Management Systems can be used at any location experiencing a significant footfall. This includes Airports, Hospitals, Banks, Retail stores, Government, Utilities, Service Centers as well as Universities.
The Ultimate Queue Management Tool is Here

For Your Enterprise. Get Started Now