Brio's Meal Management Solution manages users via the use of fingerprints and cards (RFID) to control access. With a ticket printer users would be able to print their own tickets. Our Meal Management Solution is specially designed to integrate with touch screen kiosks and smart cards and has centralized recharge and refund stations.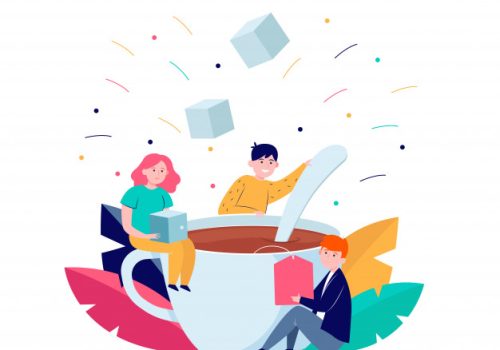 How do you find out if your customers are happy? How do you convert unhappy customers into fans? A Customer Feedback Kiosk is a powerful tool for gathering insights into your customers' satisfaction levels and overall experience. As a business you can use this tool to convert customers into fans by having the insights you need to create a better experience.

Self service kiosks
It enables customers/employees to make food purchase from unmanned kiosks. Devices like kiosk administrator, card reader, bill printers and more.

Universal usage with flexibility
It can be accessed globally from multiple locations and manage an organization's cafeteria records unilaterally.
Single Click reporting interface
The users/managers can get detailed recharge & refund reports and report summaries in just one click. Advantages of Meal Management System
Easy to integrate with Fingerprint/Proximity card system
Easy Time Management Report printing with all the criteria combinations
Maintain and Generate Meal Transaction report of individual employees/ location/ canteen/ contractor/department account on daily/weekly/monthly/yearly basis
Web-based Employee expense reports for corporate buyers
Can be customized as per customer requirement
Get Started with Us, For An Outstanding

Meal Management Solution Experience
Summary
Author Rating